ALPHABETA is a learning platform that makes complex stock market strategies easy to understand through a unique method of visualizing the market
Rather than simply reading about investing, ALPHABETA lets you experience investing like professionals by doing it. Learn, back-test and apply your learning on real data in an interactive manner
Apply what you have learned by competing against others. Showcase your performance to recruiters, let your skills do the talking!
Brightest Students are on ALPHABETA
2

Institutional Partners: NSE Academy & HDFC Securities

40

leading universities across three continents

25

student internships at global firms

10000

Users on the platform
What our users say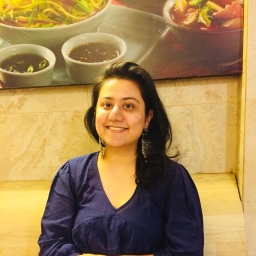 I had an extremely amazing and awesome experience. The mentors were highly knowledgeable, patient and encouraging. Also, I would like to mention the effectiveness and efficiency of the support faculty. I wish to keep my association with you all. Thanks for all the guidance and support!
Nishtha Nagpal
CA, working with Deloitte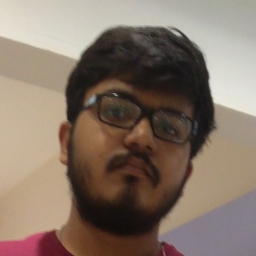 I have always been interested in the working of the stock market, but the starting seemed difficult & I could never find a good source to learn from until I found about ALPHABETA's course, "Systematic Approaches to Equity Portfolio Management". This course starts from the very basics of what a stock is and ends with explaining various investment strategies used by big Fund Management companies, namely Momentum, Pairs Trading, Value & Accrual Investing. Weekly assignments & presentations help solidify the concept even more. Overall, this was a great learning experience for me & I would recommend this course to anyone interested in learning about investing and trading in the stock market from scratch.
Vivek Kayath
Student, IIT Kanpur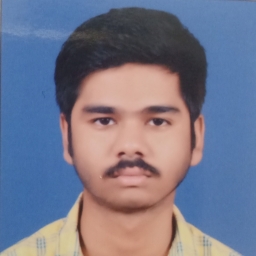 This is an awesome introductory programme to learn trading in the equity market. Coming from a non-finance background, the platform through its visual interface made learning about the basics of investing more fun and interesting. I would definitely recommend it to people who don't know much about investing and would like to get a more practical experience. I would like to thank the ALPHABETA team for providing this great opportunity to experience the equity market.
Hritwick Manna
Student, IIT Kharagpur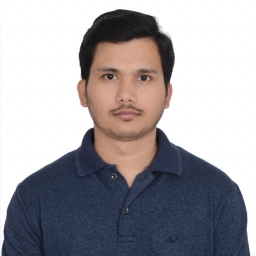 ALPHABETA course gave a holistic view of various investment and trading strategies in equity market such as pairs trading, momentum trading and others. Weekly online sessions provided quality inputs and were of great help in clarifying doubts. Working on the learned concepts and getting our presentations vetted by experts along with feedback from them helped a lot to fill any gaps in understanding .The ALPHABETA App gave an excellent opportunity for hands on practice of the theoretically learned concepts and see the strategies work with actual market data .This made the whole experience very engaging due to which it was easier to learn and remember.
Raghwendra Pratap Singh
Student, XLRI Jamshedpur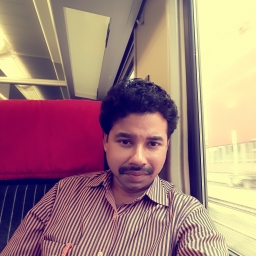 CEPM course has given me a different perspective of equity market and changed the way I manage my investment portfolio's Alpha and Beta. I would recommend this course as a starting point to every investor and future portfolio manager because of its well-designed content, investment strategies, weekly mentoring session and interactive lab .Course experience is designed and managed by an excellent professional team.
Arindam Mullick
NRI Investor and Oil and Gas Professional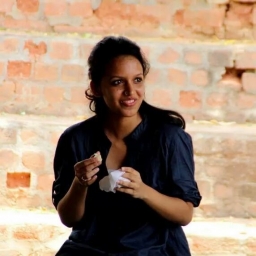 The Equity Portfolio Management programme - An online programme with continuous assistance throughout. The best part about the programme was the simulation based application which made the entire course practical and hands on. The expert and mentor session over the weekend made sure that the students were proactive and were not taking a backseat in their learning approach. Also, the faculty was very warm and open to answering as many questions that we had which made me feel very comfortable in coming forward with my queries. Overall, a hands-on course for a period of 2 months to help you get started with understanding the nuances of the stock market.
Sakina Olia
HR Professional with a Masters in Psychology